Coorie The Scottish Lifestyle
Coorie: What it is and where to find it.
As the darker nights draw in and the weather starts to turn colder in Scotland, you may find yourself beginning to seek out some classic home comforts and opportunity for 'cosiness'. But did you know that there is a name for this feeling? What you are longing for can actually be defined by a Scottish lifestyle term known as 'Coorie' which has gained attention in recent years, although its key principles have been around for far longer. Much like that of its Scandinavian counterpart – Hygge – the Scottish notion of Coorie involves appreciating the simple pleasures that surround us, embracing the best of the great outdoors, whatever the weather, before returning to enjoy the best of Scottish home comforts.
It is safe to say the Luxury Scotland member properties are not short of Coorie-ness as this article will demonstrate, so snuggle up and cosy in, as we guide you through the best of Coorie across the country.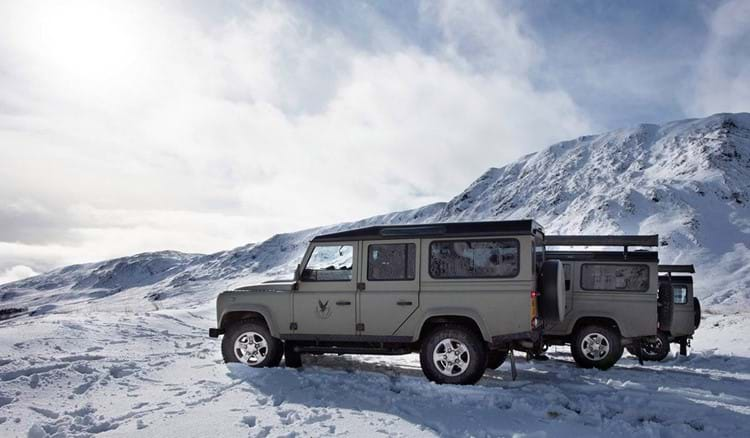 Gleneagles Estate

Get Outdoors
Whilst warmth and cosiness is a key component of the Coorie lifestyle, so is the endorphin-fuelled feeling of exhilaration and invigoration that precedes it- something that can be found in plentiful supply in the beautiful Scottish countryside. Take for example the Winter Playground Pass at Gleneagles. Wrap up snugly for the wild Perthshire elements and use your Pass to enjoy the great outdoors and various Scottish winter activities on the 850-acre estate. After a day of walking, zip-lining, climbing trees and exploring the wilderness, return to the warmth of Gleneagles for some toasted marshmallows, hot chocolate, mulled wine and hot toddies. The perfect Coorie experience to replace a winter in the Alps this year.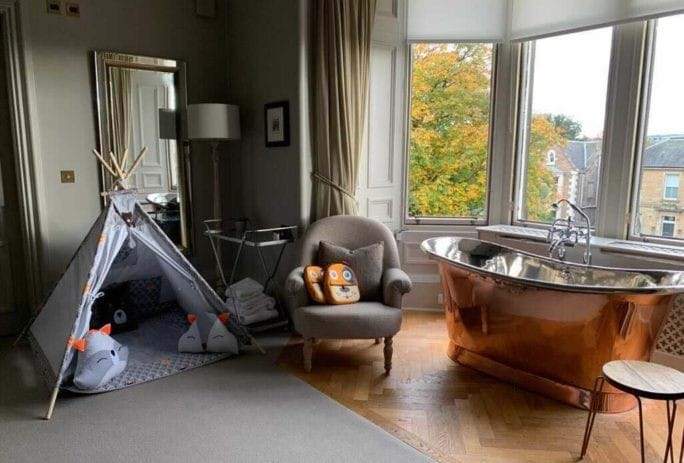 Dunstane House 

Family Time
For many, the notion of Coorie can be found in the comfort of spending time with loved ones in a homely environment. If that sounds like the perfect setting for you, you might wish to check out the latest glamping experience by The Dunstane Houses. With bespoke in-room tents, activities, Hallowe'en afternoon tea and hot chocolates on arrival, this offer has everything you need for spending some magical family time together.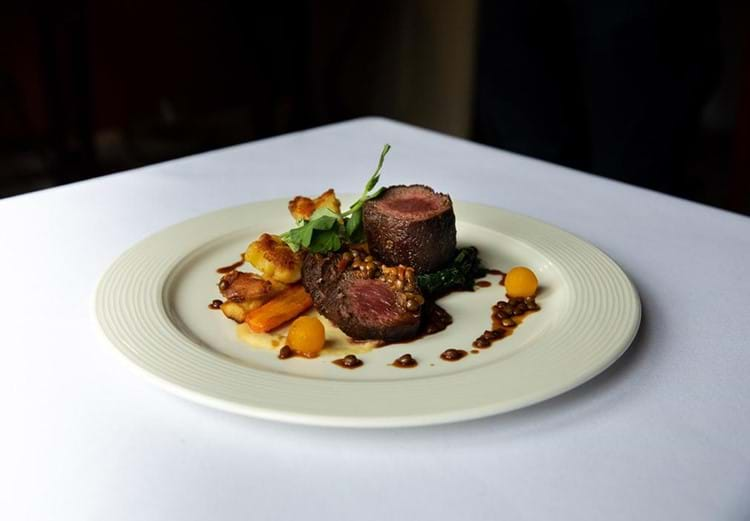 Kinloch Lodge cuisine

Comforting Cuisine
Comfort food is often top of the list of things we consider to be 'Coorie' here in Scotland. Kinloch Lodge delivers the epitome of Coorie cuisine, with the return of their Sunday Lunch Sleepovers. Live out the ultimate Sunday on The Isle of Skye, as they invite you in for a hearty meal, a dram, and their infamous smores. Enjoy curling up by the fire, reading in the drawing room or simply taking an afternoon nap after a brisk walk. Your Coorie dreams are answered here.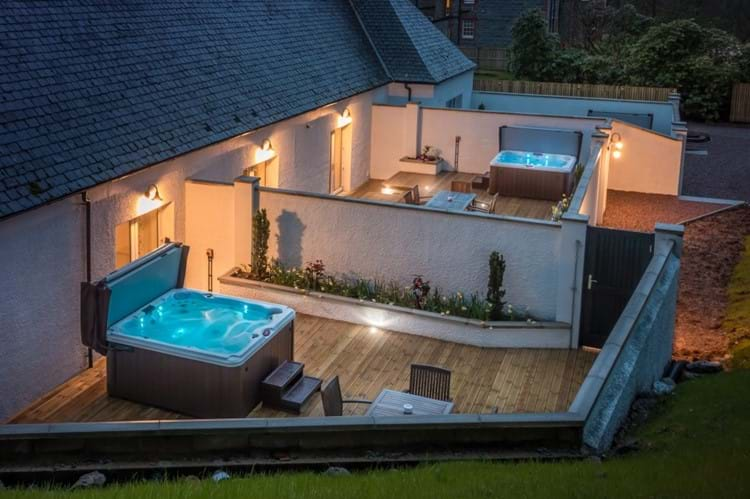 Strathcona Loges hot tubs

Cosy Up
Just 50 meters from Glencoe House, you will find 6 luxury lodges. The Strathcona Lodges boast a comfortable sitting room with a wood-burning stove, perfect for cuddling up in front of after a day of exploring Glencoe. Alternatively, find Coorie and warmth in the private hot tubs available at each lodge.
First published 20 November 2020. Information correct at time of going to press.