Travel Trade
Why use Luxury Scotland?
Instant access to more than 30 of Scotland's finest hotels
All the information you need for your clients
Added bonus of an inspirational activity section
Interactive map with travel distance and times
A streamlined booking process
Already registered?
Login
Luxury Scotland is proud to work in partnership with the travel trade to help curate the most inspiring itineraries and experiences Scotland has to offer. As a travel advisor, we understand how important demonstrating care for your clients is to your business. We will work in partnership with you to deliver unforgettable experiences.
To make your life easier we regularly run familiarisation visits so that you can gain a greater understanding of our collection and what makes this country so spectacular. We would also be delighted to provide you with a bespoke itinerary if you are travelling to Scotland independently and want to see the hidden treasures for yourself.
Keep up to date with the latest events and news from our members and partners by signing up to receive our newsletter. Your clients will benefit from the most up-to-date information and you will gain insight into what is taking place across the country.
A CELEBRATION OF LUXURY SCOTLAND

You are warmly invited by Dorothy Welsh, Chief Executive of Luxury Scotland, to a dinner where you will meet a number of the Owners, Managing Directors and General Managers of the hotels in Luxury Scotland who will have much to tell you about their properties. There will be a variety of world-renowned golf resorts, romantic castle hotels, impressive properties for exclusive use, small hideaway or boutique hotels and a new floating boutique five-star hotel in Edinburgh for you to explore.
It would be appreciated, if you would respond to this invitation by Wednesday 6th November 2019.  
RSVP to: wilfried@luxuryscotland.co.uk
Dress code - Business attire.
6:30pm WELCOME RECEPTION
7:15pm DINNER
9:30/10:00pm HASTE YE BACK!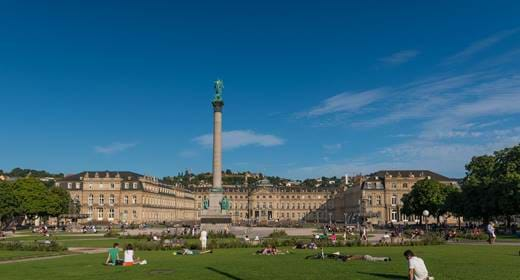 STUTTGART
Monday 18th November 2019
At Althoff Hotel am Schlossgarten, Schillerstrasse 23, 70173 Stuttgart,
TEL: 0711-20260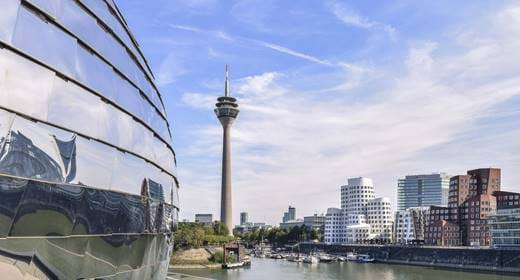 Düsseldorf
Tuesday 19th November 2019
At Emerald Destiny (Ship on the River Rhine),
Anleger Schnellenburg-Landebrücke/Liegeplatz Nr. 4 (next to the Restaurant/Hotel Schnellenburg)
Rotterdamer Strasse, Düsseldorf
Tel: +49-(0)1525-6713872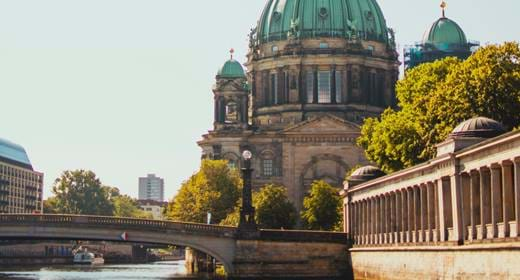 BERLIN
Wednesday 20th November 2019
At the Hotel Adlon,
Unter den Linden 77, 10117 Berlin,
Tel: 030-22610
Our members