Coastal Hotels & Experiences
Unforgettable sunsets, breathtaking sea views, Luxury seaside hotels and exquisite cuisine, all of these await on Scotland's coasts.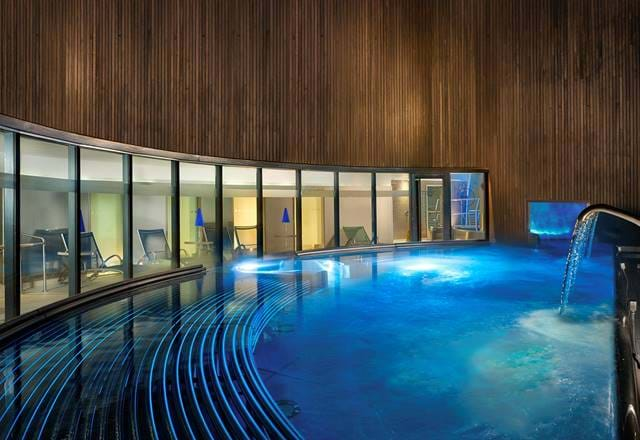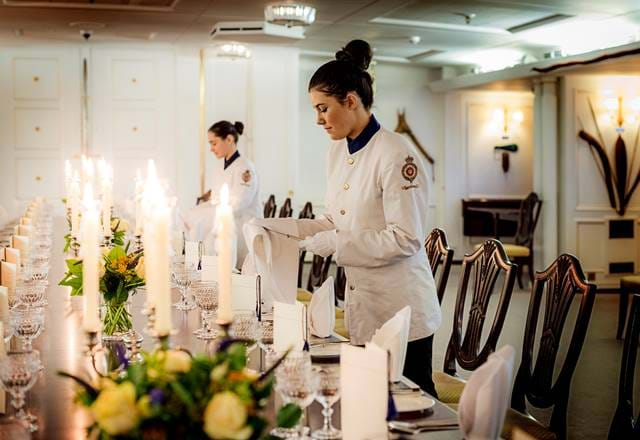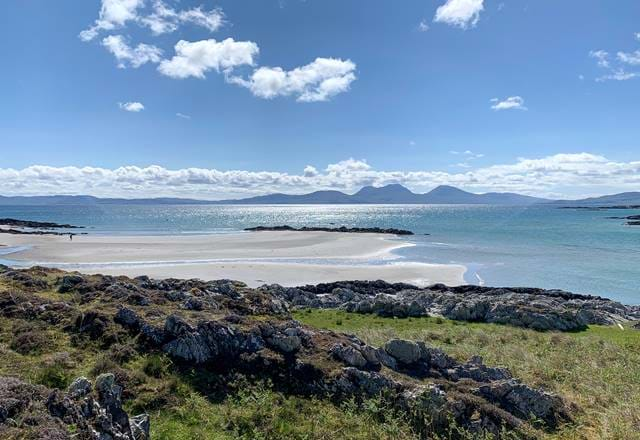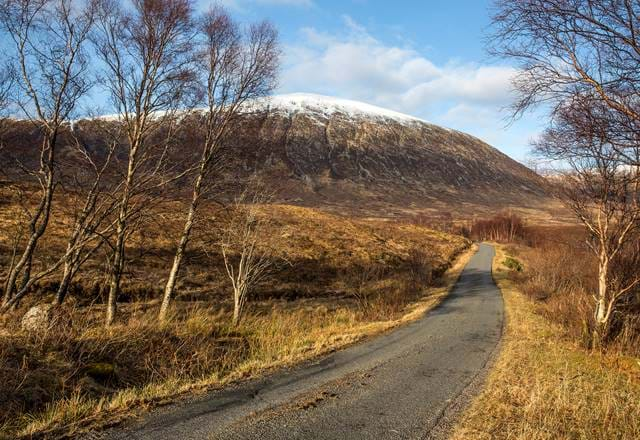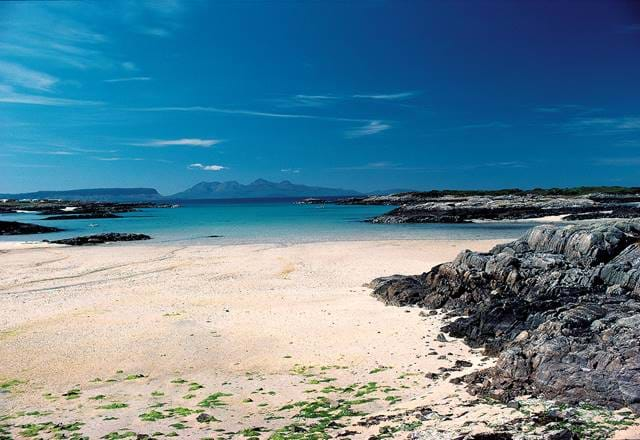 Explore the hidden gems to be found along the coastline and off-the-beaten-path country routes then return to the splendour of a Luxury Scotland hotel.
Read more
Sunsets and seafood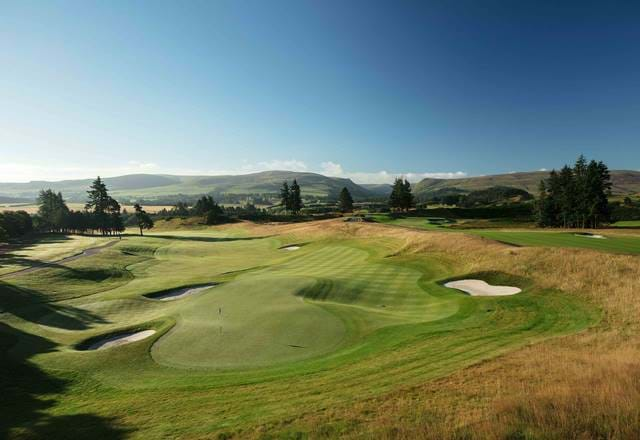 Three-times Open Champion, Sir Henry Cotton, once said "the best is only just good enough", so for golf, Scotland is where we must head.
Read more
The Home of Golf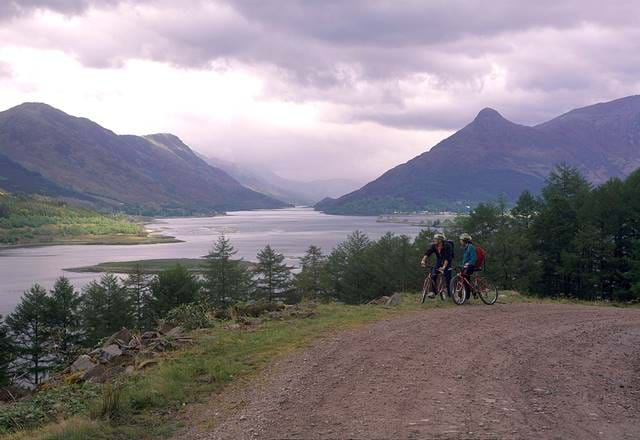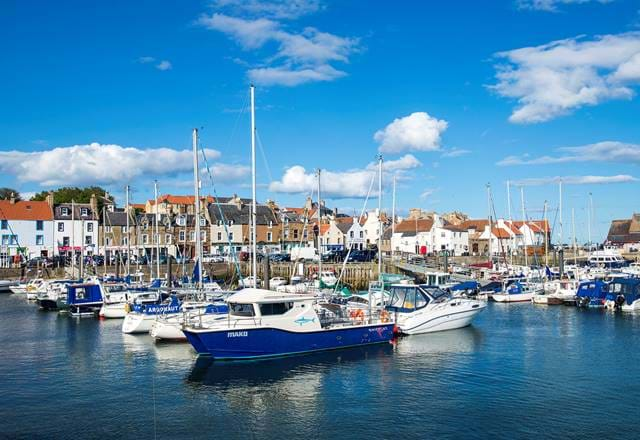 This trip of 25 miles forms part of the Fife Coastal Route which runs around the coast of Fife from Firth of Tay to the Firth of Forth.
Read more
Drive and discover