Luxury Scottish Cuisine
From a traditional Afternoon Tea on the shores of Edinburgh, to sampling some of the finest Scottish Cuisine in the Highlands, explore Scotland's best restaurants and bars to discover flavours you never knew existed.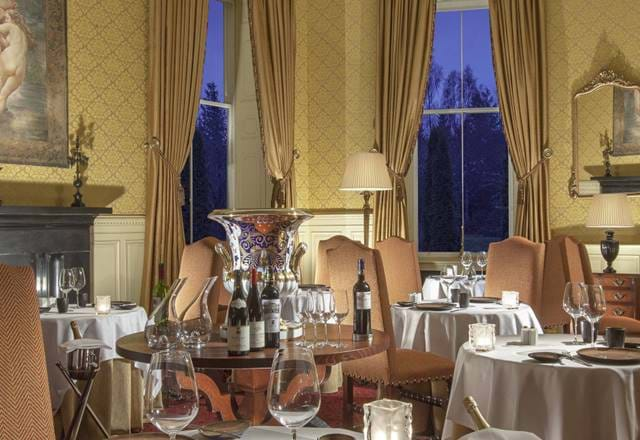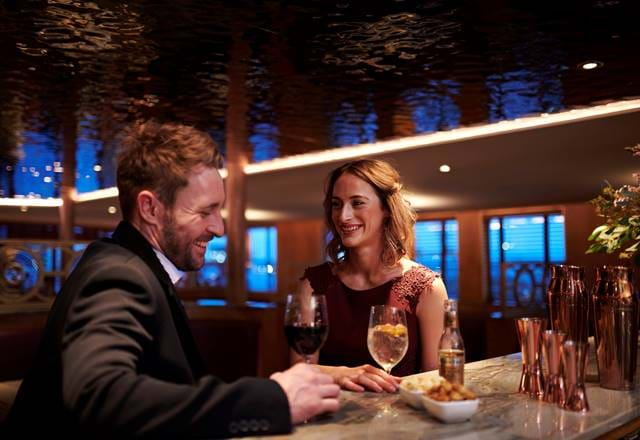 The Scottish Highlands is the perfect setting for a blossoming love story. Majestic mountains and misty lochs, what more could you want?
Read more
The perfect love story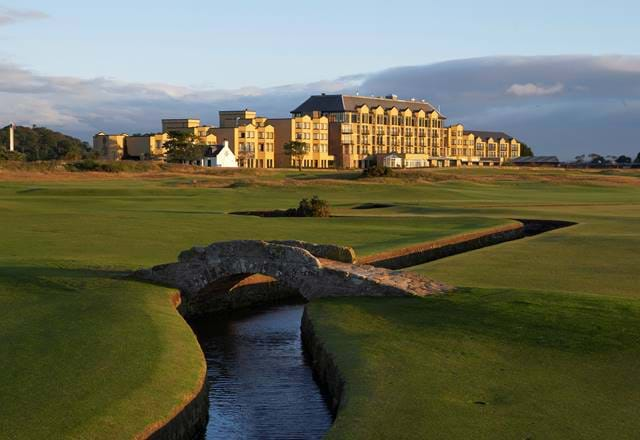 If an exceptional stay in one of Scotland's most iconic hotels is what you're looking for, then our world-famous hotel awaits.
Read more
The insiders' guide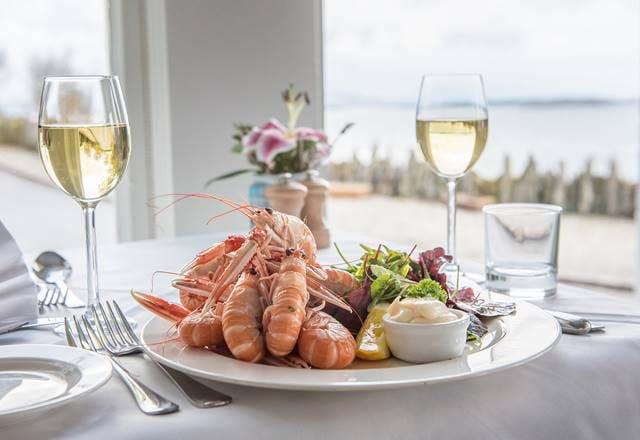 Luxury Scotland chefs are changing their menus to reflect what is available seasonally and for several of them, what is grown on-site in their gardens
Read more
Kitchen gardens