Luxury Scottish Cuisine
From a traditional Afternoon Tea on the shores of Edinburgh, to sampling some of the finest Scottish Cuisine in the Highlands, explore Scotland's best restaurants and bars to discover flavours you never knew existed.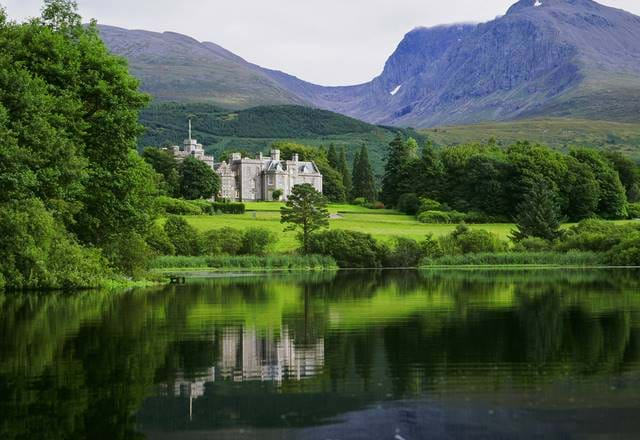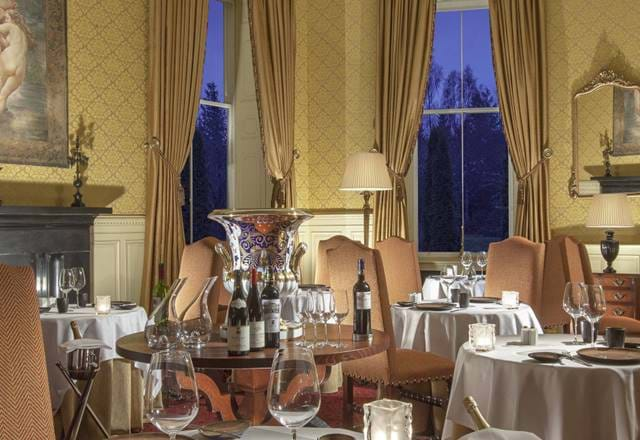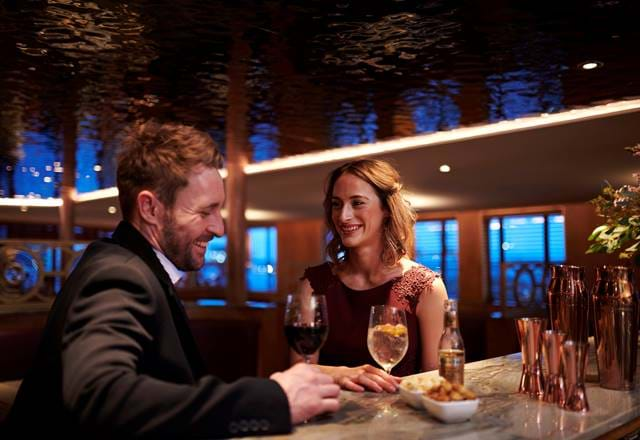 The Scottish Highlands is the perfect setting for a blossoming love story. Majestic mountains and misty lochs, what more could you want?
Read more
The perfect love story