Golf Breaks in Scotland
Known as the home of Golf, Scotland offers some of the finest golf courses in the world. Challenging courses are paired with beautiful vistas that take your breath away, creating a golfing experience unlike any other.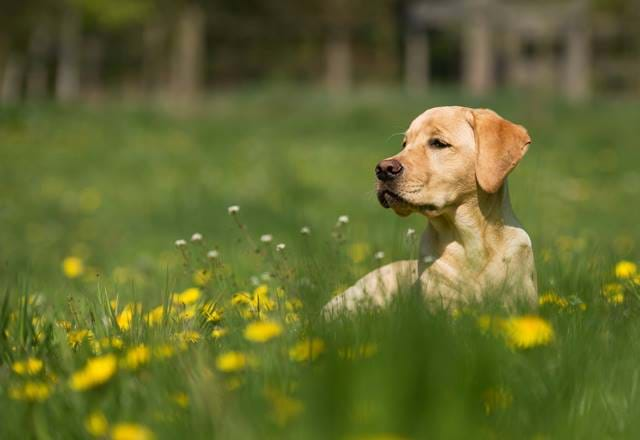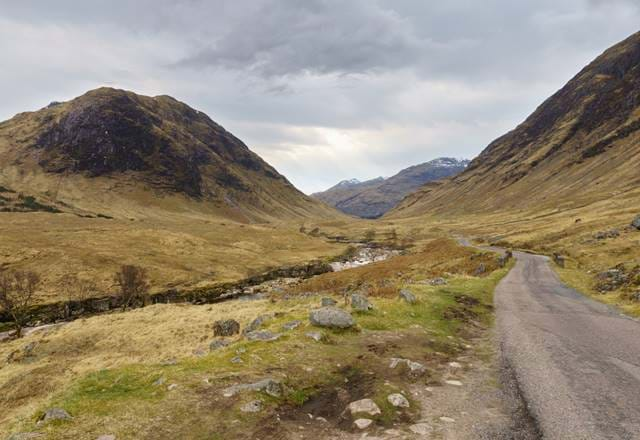 Scotland's stunning scenery and magnificent buildings have taken centre stage in countless blockbusters through the years.
Read more
Saved by the box set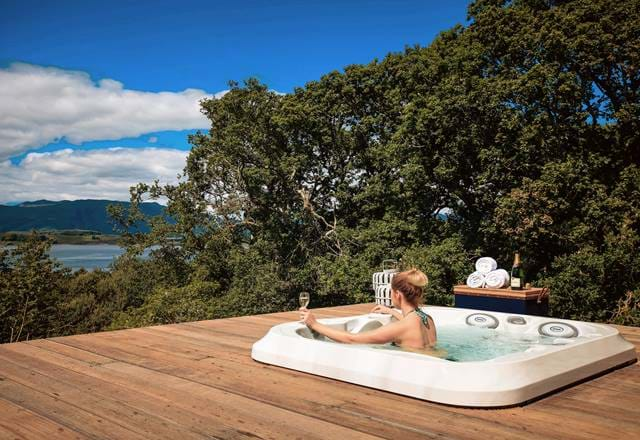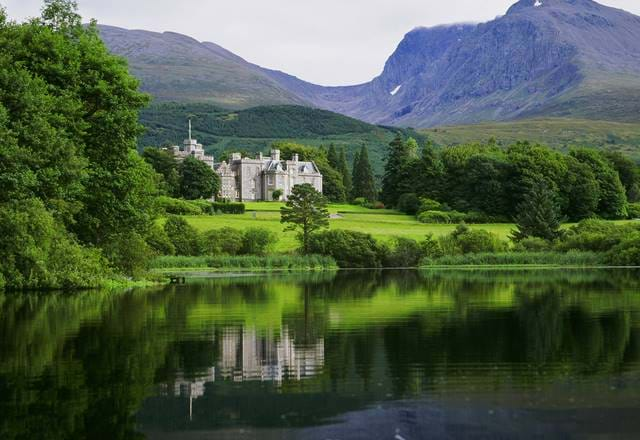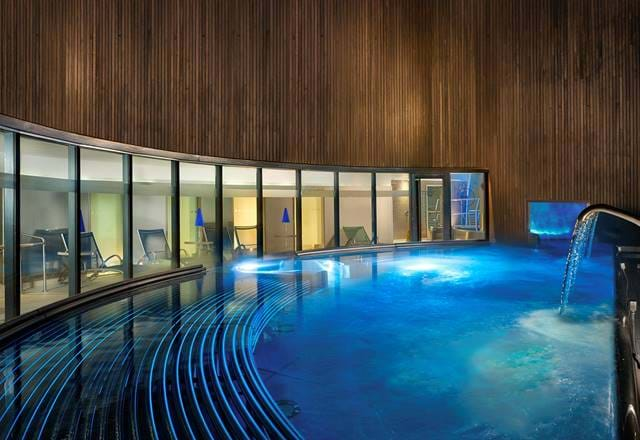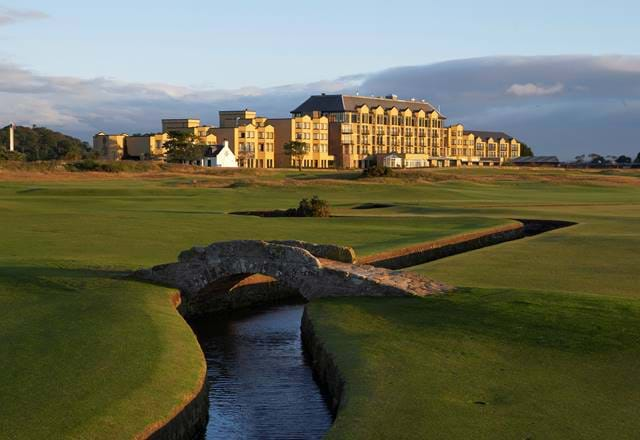 If an exceptional stay in one of Scotland's most iconic hotels is what you're looking for, then our world-famous hotel awaits.
Read more
The insiders' guide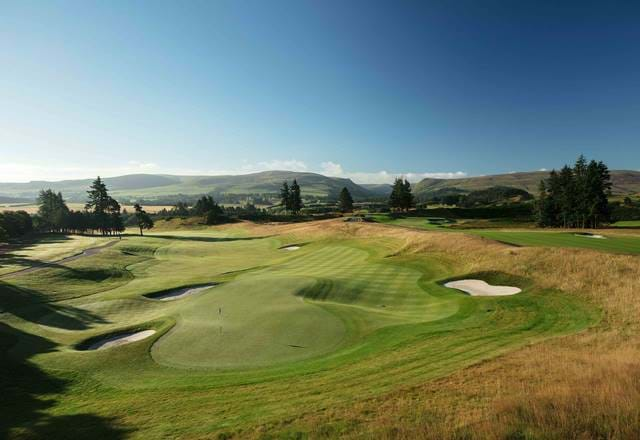 Three-times Open Champion, Sir Henry Cotton, once said "the best is only just good enough", so for golf, Scotland is where we must head.
Read more
The Home of Golf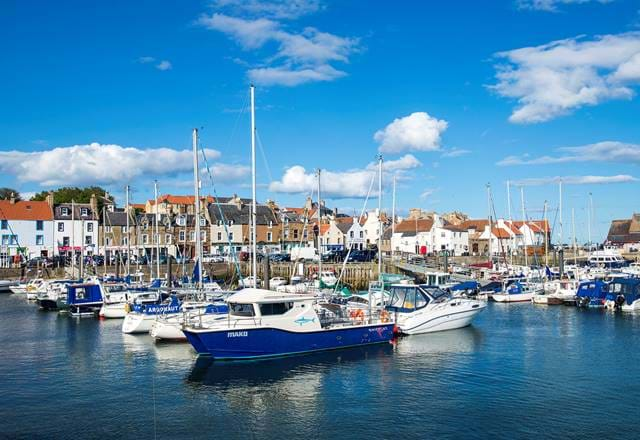 This trip of 25 miles forms part of the Fife Coastal Route which runs around the coast of Fife from Firth of Tay to the Firth of Forth.
Read more
Drive and discover