Castle Hotels in Scotland
Experience a real piece of history by booking a room at one of our enchanting castle hotels. From historic fortresses in the Scottish Highlands to Baronial residences surrounded by seascapes, find your perfect castle hotel.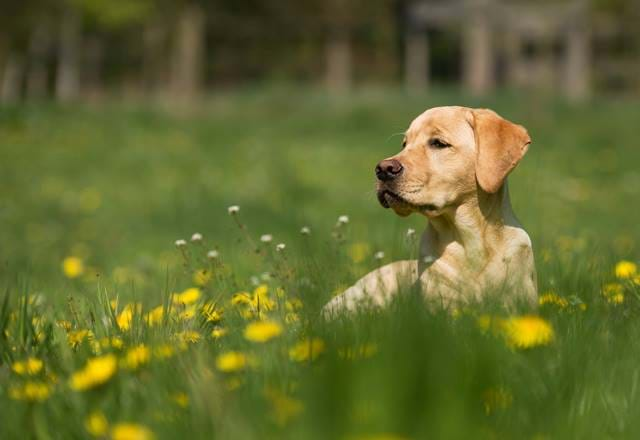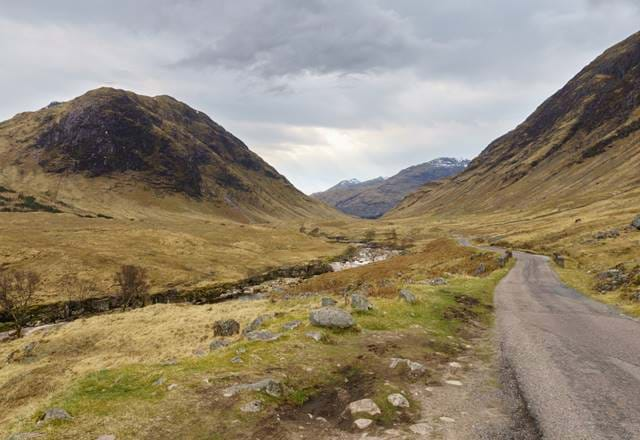 Scotland's stunning scenery and magnificent buildings have taken centre stage in countless blockbusters through the years.
Read more
Saved by the box set