Scottish Seasonal Breaks
Varying greatly from sweltering summer sunshine to a winter wonderland covered in thick white snow, the seasons in Scotland offer a truly magnificent spectacle to behold. No matter what time of year you visit, Scotland will have a stunning seasonal break in store.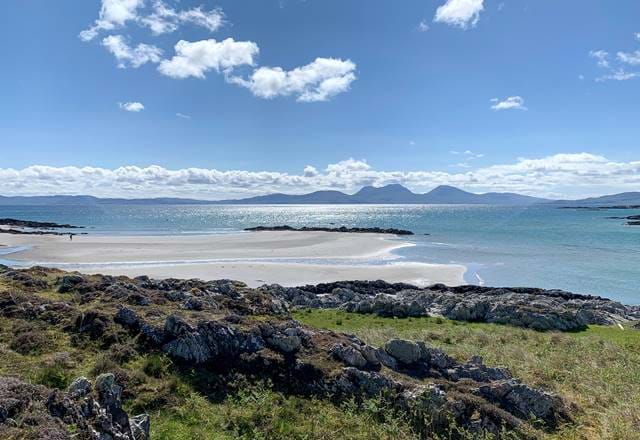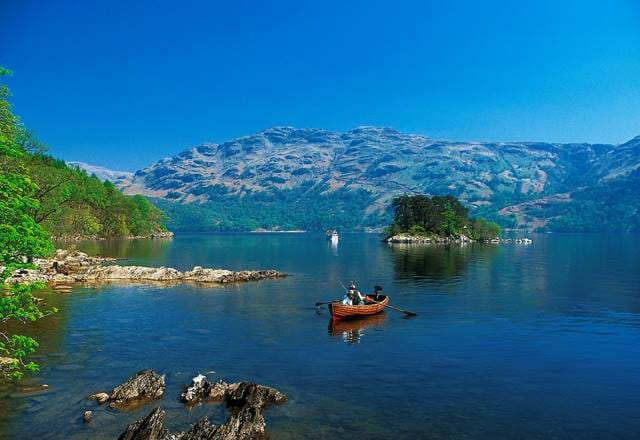 Here's how to enjoy an action-packed holiday in Scotland and discover a host of adventures for all ages, on land and sea.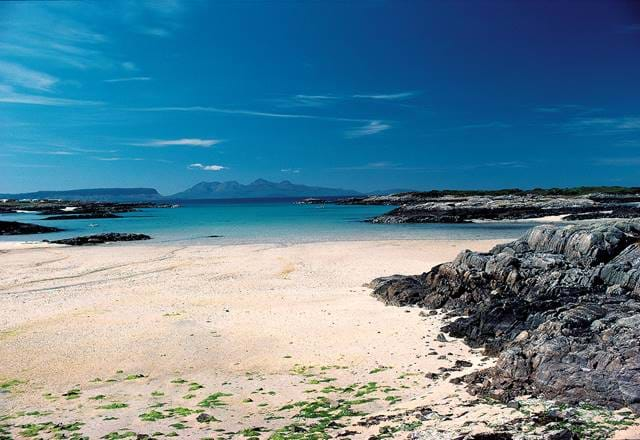 Explore the hidden gems to be found along the coastline and off-the-beaten-path country routes then return to the splendour of a Luxury Scotland hotel.
Read more
Sunsets and seafood