Luxury Spa Hotels Scotland
A stay at one of Scotland's luxury spa hotels is more than just an indulgent break, it's an experience that will leave you feeling rejuvenated in mind, body and soul.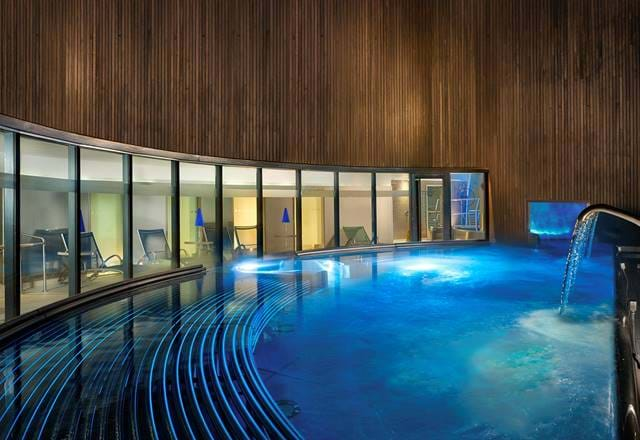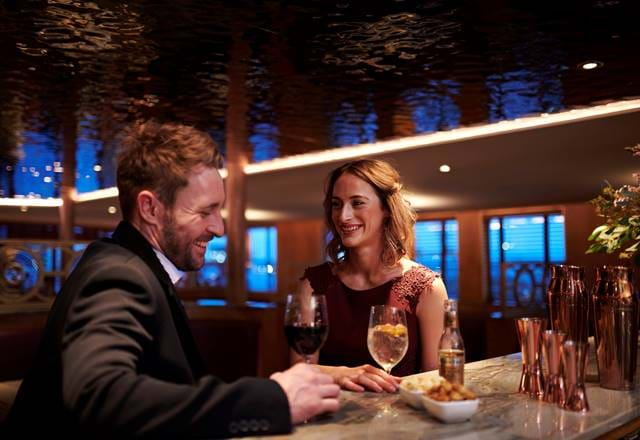 The Scottish Highlands is the perfect setting for a blossoming love story. Majestic mountains and misty lochs, what more could you want?
Read more
The perfect love story