City Breaks in Scotland
As varied as they are vibrant, Scotland's cities offer an escape like no other. Be it a historic Edinburgh city break, a lively night out in Glasgow or an exploratory trip to the capital of the Highlands, Inverness. Scotland's cities are full of magic just waiting to be uncovered.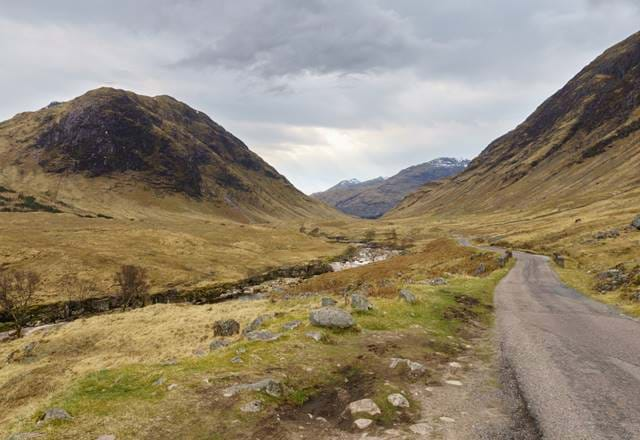 Scotland's stunning scenery and magnificent buildings have taken centre stage in countless blockbusters through the years.
Read more
Saved by the box set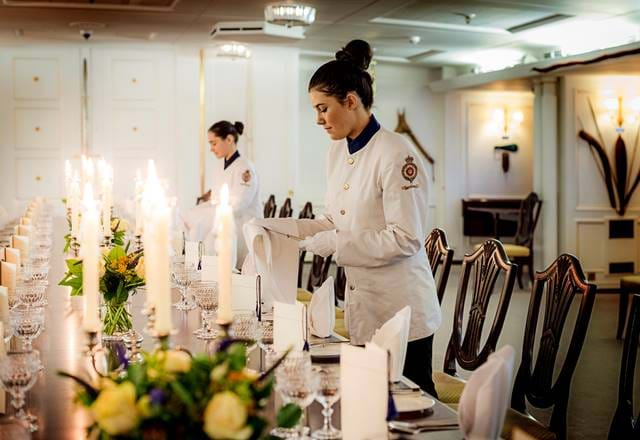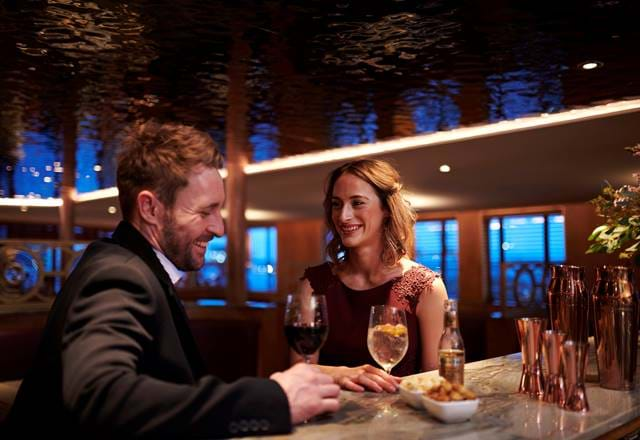 The Scottish Highlands is the perfect setting for a blossoming love story. Majestic mountains and misty lochs, what more could you want?
Read more
The perfect love story