Electric Car Touring Itineraries
The Luxury Scotland collection showcases the best of Scotland, bringing together the finest experiences and destinations. The properties have been chosen not just for their individual quality and appeal, but because together they can be combined to provide some wonderful touring itineraries of Scotland.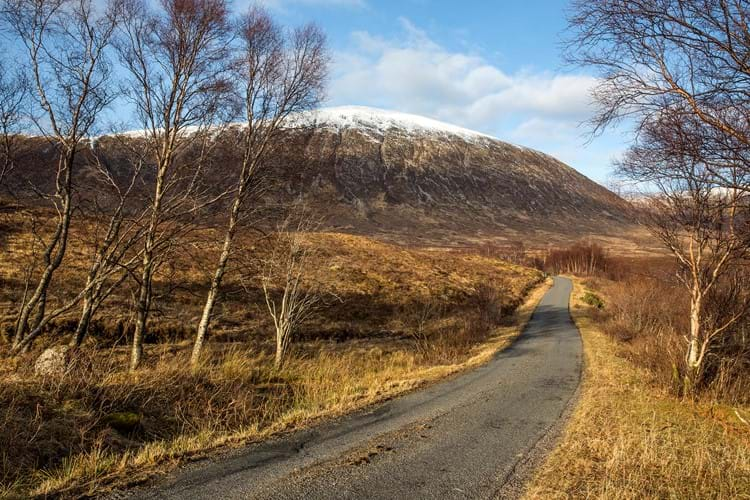 A Sustainable Future
Scotland's tourism strategy, 'Scotland Outlook 2030,' has the key objective of 'Responsible tourism for a sustainable future.' Scotland's world leading climate change legislation sets a target date for net zero emissions of all greenhouse gases by 2045. All areas of the tourism industry must reflect this ambition to achieve this target.
Against this backdrop, the concept of Luxury Scotland electric car touring itineraries was developed. Interestingly, Scotland's history as a nation of inventors is also reflected in this technology:
Around 1837 a Scotsman, Robert Davidson, is credited with inventing the first electric carriage, powered by non-rechargeable primary cells.
Electric cars were being manufactured in Edinburgh in 1897 by Douglas Neale.
And in the mid-1960s, a small electric concept city car – 'The Scamp' was designed by Scottish Aviation. A concept which has proved to have been well ahead of its time.
The freedom to explore the open road is deep-rooted within the human psyche. This desire has increased even further with the advent of corona-virus induced lock-down. This means re-thinking the concept of the traditional road trip, to fulfil this desire in a sustainable way. Electric cars achieve this objective. Protecting the landscapes, flora and fauna of Scotland is a priority for us all. Touring the country with the minimal carbon-footprint is a positive in driving this. Electric vehicles are near silent, enabling us to enjoy the sounds of nature as we travel.
It is predicted that the number of electric cars on Britain's roads will jump to 30 million in the next 20 years, helped by government policies to phase out the sale of polluting cars.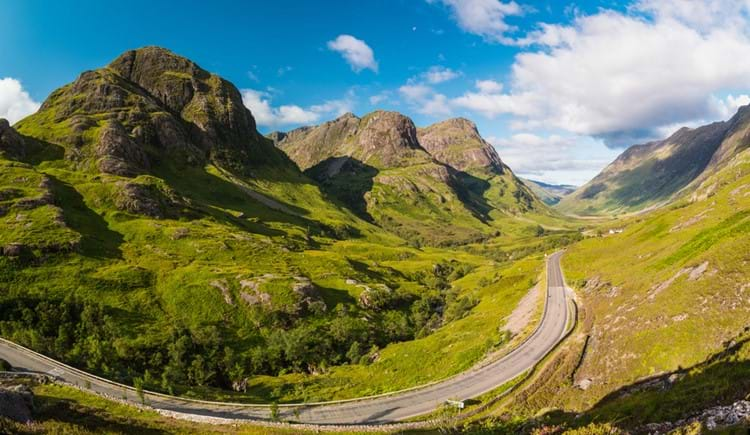 Popular Driving Routes In Scotland:
Explore some of Scotland's finest driving routes by Electric car:
Information on electric charge points is available on the individual member pages.
First published 01 September 2020. Information correct at time of going to press.