Explore beautiful Scotland
Scotland's most scenic driving route

What is it?
The North Coast 500 is a 516 mile-long touring route that takes in stunning coastal scenery in the far north of Scotland. Often compared to America's famously scenic Route 66, it starts and finishes next to Inverness Castle, in the heart of Inverness.

How long will it take to drive?
Designed for leisurely touring, the route can take anything between five and 10 days to drive around, depending on just how slowly you take it. It's certainly worth spending time stopping off and taking in the magnificent Scottish scenery.
Five of the best places to stay along the way
There are five Luxury Scotland hotels either along or very near the route, so why not combine a drive along one of the most breathtaking routes in the world with unforgettable hotel experiences.
For authentic Scottish island hospitality, try family-owned Kinloch Lodge on The Isle of Skye, nestled at the foot of Kinloch Hill. Once the ancestral home of Lord Macdonald of Macdonald, it is now a delightful hotel with a hugely popular restaurant run by Brazilian-Scottish Chef Director, Marcello Tully.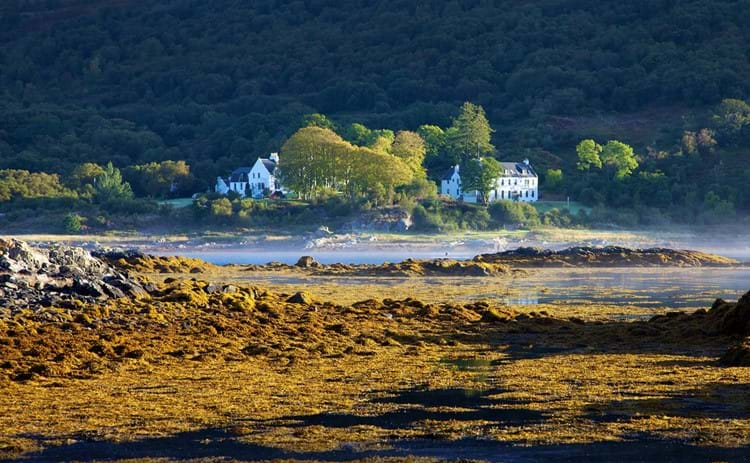 As you wind through the scenic Scottish Highlands, why not factor in a stop at The Torridon Resort. Built in 1887 as a highland shooting lodge, The Torridon today is a luxury five star hotel set in 58 acres of stunning parkland, providing an idyllic escape surrounded by breathtaking scenery.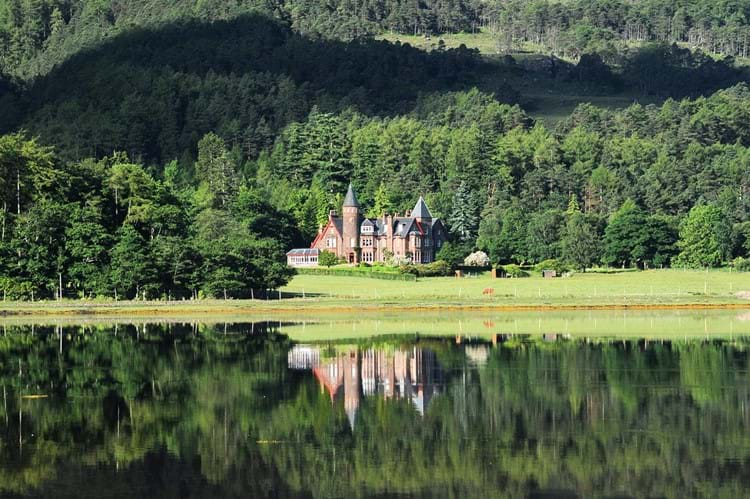 If you are looking to experience a true taste of the Highlands, look no further than a stay at the impressive Glenmorangie House, a stunning coastal country home on the Moray Firth. Guests also receive a complimentary tour of the Glenmorangie Distillery.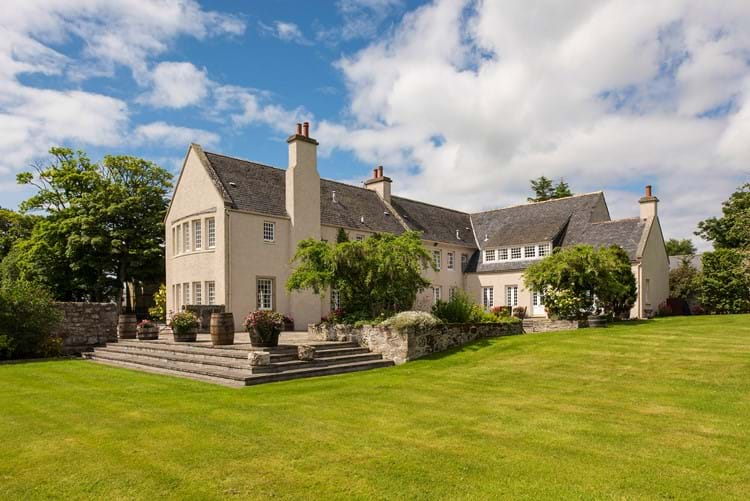 For a luxury experience in Inverness city centre, enjoy a stay at the Rocpool Reserve Hotel, a Georgian mansion house with charm and charisma situated in the capital of the Highlands. Dine in style and enjoy a private hot tub to relax after a day on the road.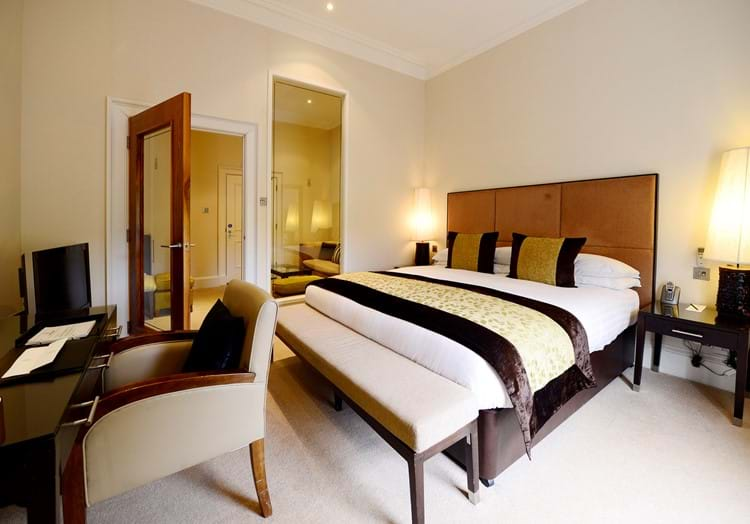 Don't forget to include a trip to the stunning Dunnet Bay Distillery, located in Caithness in the far north of Scotland, on the NC500. The distillery is most famous for producing the multi award winning Rock Rose Gin, which was launched to critical acclaim in 2015.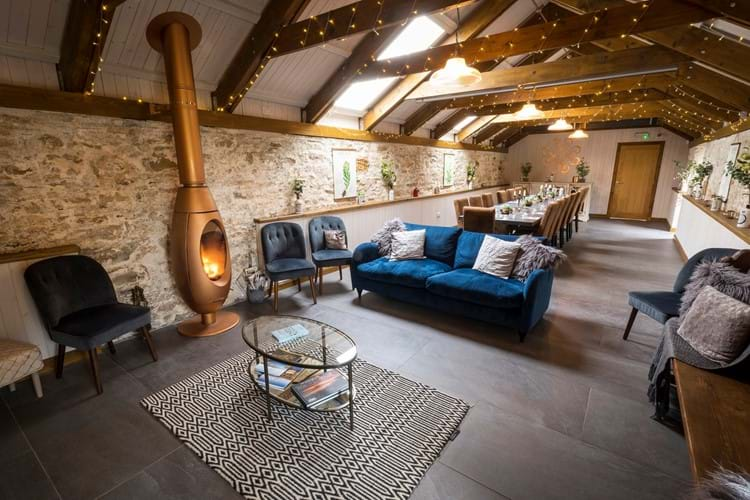 Once you have explored the beautiful NC500, why not browse some of our other delightful Luxury Scotland hotels here.