Immerse yourself in some seriously fun events
Horse trials, pipe bands and iconic artists
Marvel at the horsemanship at Scotland's legendary horse trials that are set against the dramatic backdrop of Blair Castle. Get lost in the haunting music of the European Pipe Band Championship; catch a last glimpse of the hugely popular Van Gogh exhibition and sample divine food, sizzled to perfection, at Knockinaam Lodge's new outdoor lounge.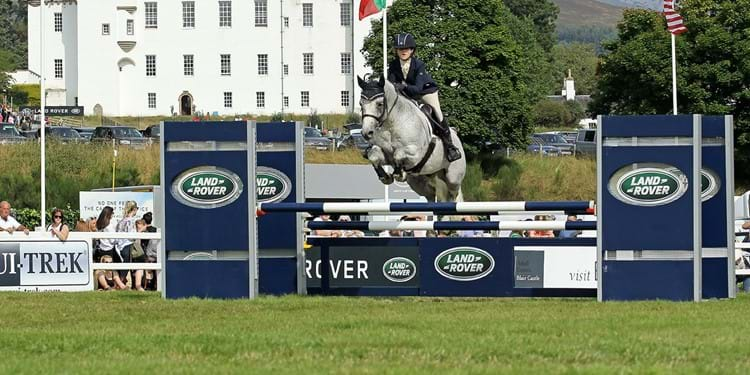 Blair Castle Horse Trials 25th-28th August 2022
Watch horse and rider come together to take on one of the most challenging courses in the world. Enjoy a jump-side picnic, sample delicious local goodies and soak up the electric atmosphere. Why not make a weekend of it and stay at Murrayshall Country Estate, or Fonab Castle Hotel & Spa which is just 8 miles away.
Piping Inverness: Saturday 25th June
Thousand of pipers and drummers and Highland dancers are set arrive in Inverness for a spectacular one day event. The inaugural Piping Inverness, held in 2019, attracted over 17,500 visitors and over 100 pipe bands from around the world, including Australia and America. Stay over at our Luxury Scotland member, Rocpool Reserve Hotel, in Inverness.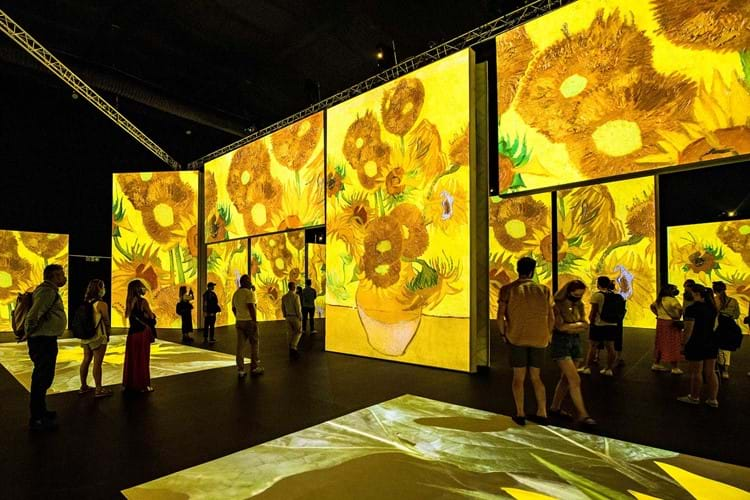 Van Gogh Live Exhibition, Edinburgh - finishing July 2022
Catch the last few weeks of this amazing show that finishes on July 17th after a four month run in Scotland's capital city. This multi-sensory show has so far dazzled over 8.5 million visitors across 75 cities worldwide. Combine it with a stay at a Luxury Scotland Edinburgh hotel which are all just a short distance away. They include: Fingal, The Dunstane Houses and The Sheraton Grand Hotel & Spa.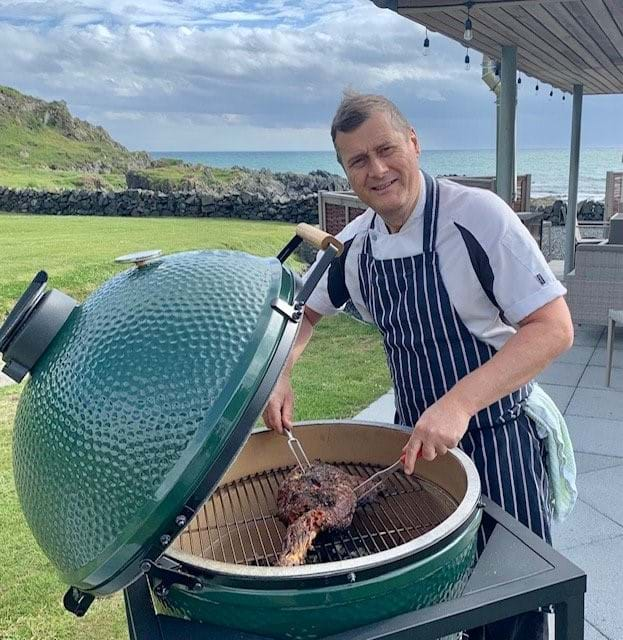 Knockinaam Lodge's Big Green Egg BBQ from 11th June - 24th September
Enjoy outdoor dining at its best and book a seat at this beautiful new outdoor lounge. Sample BBQ food sizzled to perfection in the iconic Green Egg, a flavourful ceramic charcoal BBQ used by Michelin chefs, food aficionados and barbecue lovers across the globe.