UPSKILLING BREAKS TAKE CENTRE STAGE
In the last few years, the demand for upskilling holidays has increased exponentially. Learning new skills and traditional crafts has become an integral part of experiencing a destination, as many of us seek to achieve a better balance in life.
Holidays are a great opportunity to re-invest in ourselves and our interests. To meet new people, unplug digitally and spend some quality time doing the things we love, or have always wanted to try.
With this in mind, we've picked out some of the best and most unique learning experiences you can enjoy at Luxury Scotland properties. Enjoy!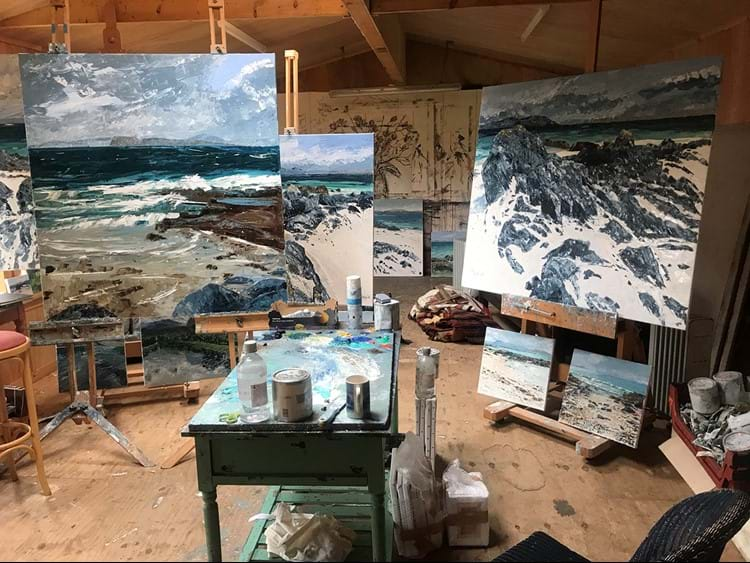 Painting at the Crinan Hotel
Frances Macdonald, owner of the magnificent Crinan Hotel, is an established Scottish contemporary artist, as is her son, Ross Ryan. Under the guidance of Ross, you can now book special 'Painting Holidays' at Crinan, a unique experience that includes a boat trip to the majestic Isle of Jura. Painting Holidays at Crinan can be customised to suit numbers, age groups and budgets. Materials are available and working areas are setup for you to be inspired by the astounding scenery. Find out more here.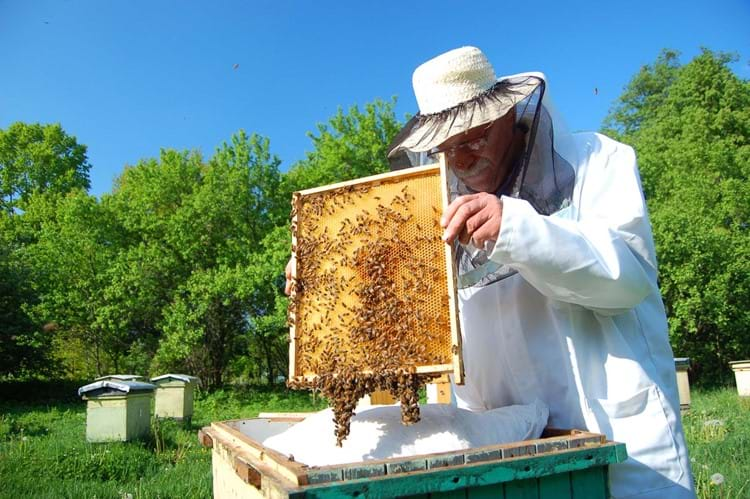 Perfume Making and Beekeeping at Glenapp Castle
Glenapp Castle is a 5-star luxury hotel in Ayrshire offering a superb array of activities and experiences. You can embark on a beekeeping adventure with our resident beekeeper, and even take part in a perfume making class using ingredients foraged from our gardens. Discover all the opportunities that await at Glenapp Castle here.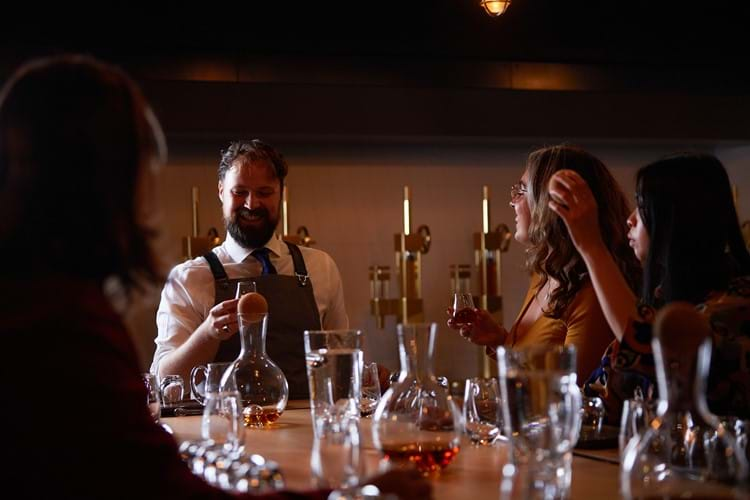 Whisky Experiences at Johnnie Walker, Edinburgh
Johnnie Walker in Edinburgh offers lots of wonderful whisky-themed experiences, such as The Whisky Maker's Cellar, a unique tasting experience in a spectacular underground setting. And, if you want to add some extra glamour to your getaway, Dunstane Houses, Fingal and Sheraton Grand Hotel & Spa are all outstanding hotels and just a short walk away…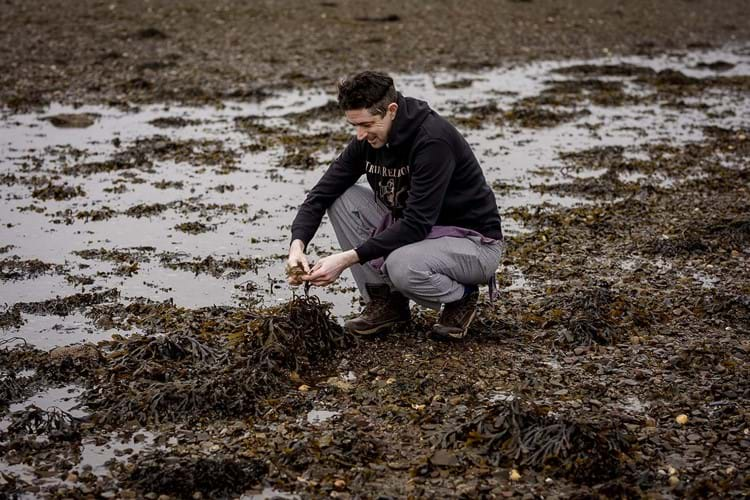 Foraging at Kinloch Lodge
Kinloch Lodge is a historic hotel and restaurant on the Isle of Skye. The beautiful surrounding area provides bountiful foraging opportunities, and you can now book a unique foraging package. From wild garlic to samphire, your guide will help you unearth the wonders that await just outside your door, against a backdrop that will take your breath away. Find out more here.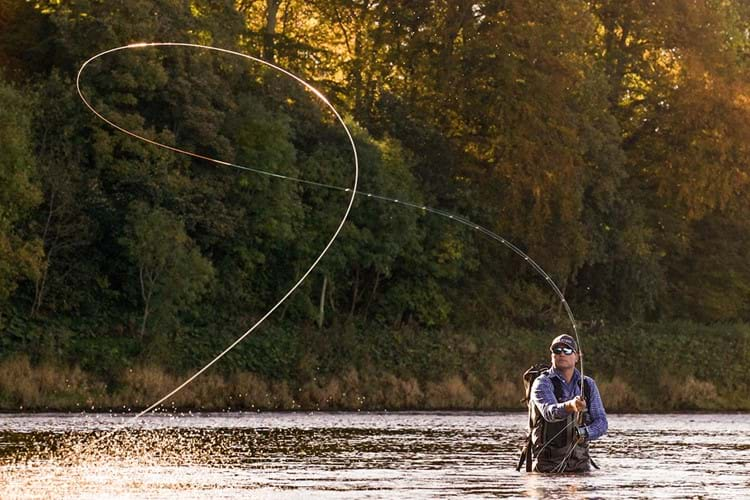 Fishing at Schloss Roxburghe
The grand and beautiful SCHLOSS Roxburghe Hotel in the Scottish Borders offers a range of outdoor activities, including fishing. The Fly Fishing Centre – located within the grounds – specialises in teaching all forms of modern fly casting techniques, offering both one-to-one and group sessions. Find out more here.