Nature's larder at your fingertips
Foraging in Scotland is a fun and rewarding way to get up close to nature - as well as sampling fresh, seasonal delights. Now you can experience for yourself the joys of picking sun-warmed fruits and berries under the guidance of experts with some of our Luxury Scotland members. Get a taste of the Highlands, or savour the flavours from the Isle of Skye or head west to Ayr.
Nature and Foraging Tours at Cromlix
Experience Scotland's nature and outdoors at its finest on this one day experience. It includes a private guide to take you on a beautiful tour through the wilderness. You will also have the opportunity to taste some local food, as well as some wild produce from a successful foraging experience.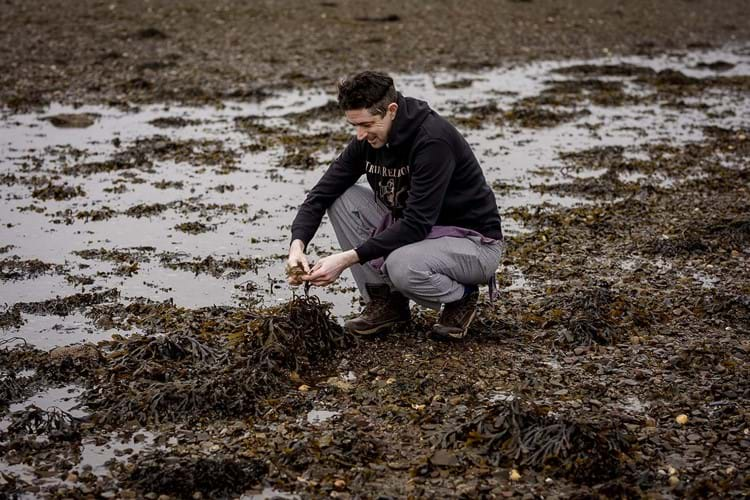 Kinloch Lodge Foraging Experience 
This exceptional destination on the dreamy Isle of Skye is marking 50 years as a hotel. To celebrate, the team have put together a special Golden Anniversary Package. As part of a three day extravaganza, guests are invited to taste all the aspects that make Kinloch such a special place, including a foraging session with Kinloch's head chef Jordan Webb. Jordan takes guests to the Loch's foreshore searching out sea herbs and sea vegetables before a tour of the hotel's polytunnels.
Foraging at Glenapp Castle
Discover the taste sensations growing in the magnificent Castle gardens. Guided by the Head Gardener, discover delights such as earthy mushrooms and fragrant herbs - which can be incorporated into your evening dinner.