50 years. 40 chefs. One winner.
A talented chef has reached the semi-finals of the National Chef of the Year competition after creating a stunning three course menu which impressed Michelin-starred chef, Kenny Atkinson, who leads the judging panel. Iain Gourlay, Head Chef at Luxury Scotland Hotel, Cringletie, is one of 40 chefs still in the running to take the most sought-after title in the British culinary scene.
Iain Gourlay said, "To even be involved in a competition like this on its 50th anniversary is an honour but to go on and win would truly be a career defining moment, especially considering the amount of talent that you need to compete against."
To sample Iain's 2 AA Rosette cuisine for yourself, why not book a stay at Cringletie.
Fine dining and even finer views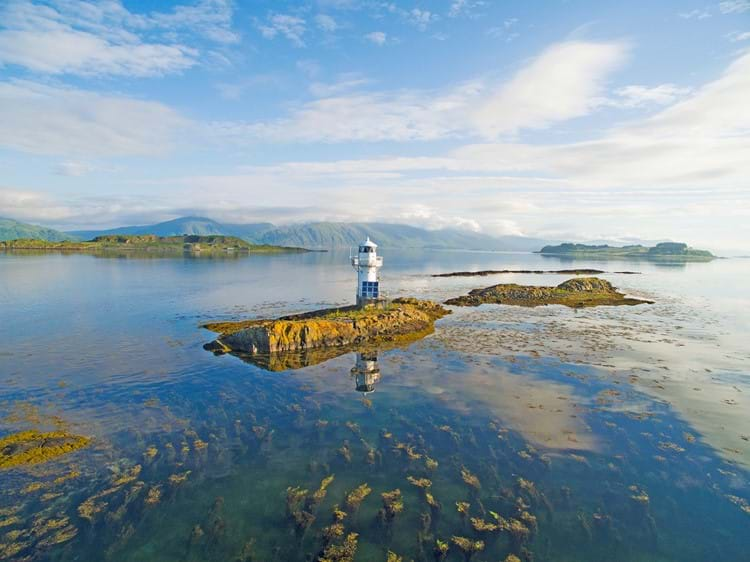 The Times Alba section have just featured Aird's Hotel, describing it as offering: 'fine dining and finer views on Argyll's enchanting shores.' To learn more about Aird's, visit Airds Hotel near Oban.
Rewarding excellence
Congratulations also to Rogan Galea, Food & Beverage Duty Manager at The Torridon, who has received an 'Award of Excellence in the Service Category at the 2022 Royal Academy of Culinary Arts Awards'. Visit The Torridon Resort in Wester Ross.
Additional News
Congratulations to Murrayshall Estate, whose stunning Eòlas Restaurant has been shortlisted for 'Best Boutique Hotel Restaurant' Award with the prestigious Boutique Hotelier magazine. They are the only hotel restaurant shortlisted in Scotland.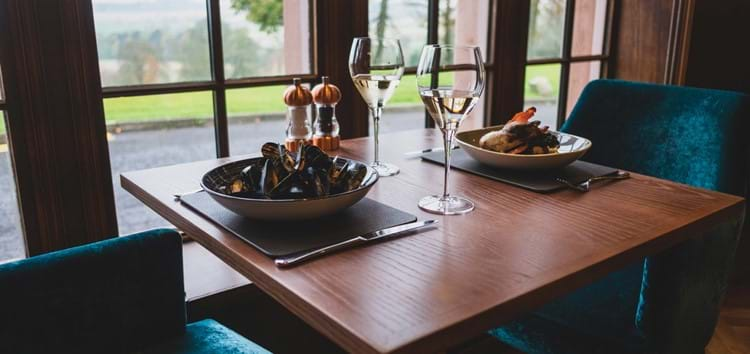 To enjoy a fabulous meal there, visit Eòlas - Murrayshall Country Estate & Golf Club - Set in the stunning Perthshire countryside. They provide fine dining, golf, and accommodation.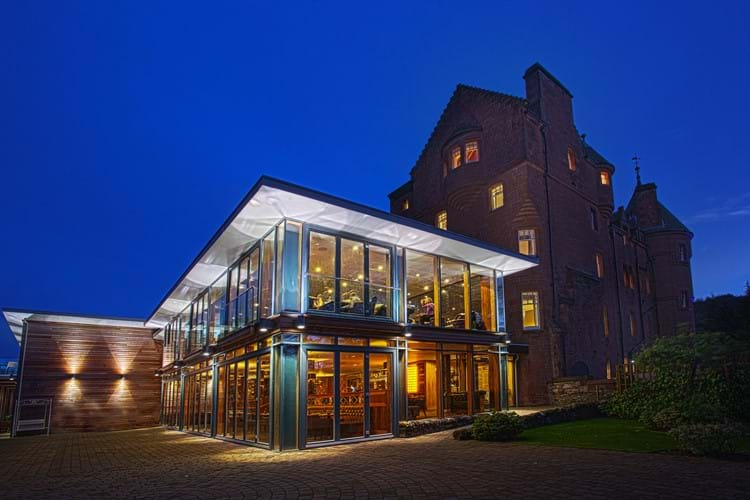 Well done to the team at Fonab Castle Hotel & Spa who have made it through to the finals of this year's Scottish Bar & Pub Awards. Fonab's Lounge Bar boasts a superb range of wines, champagnes and whiskies carefully selected by the Sommelier. Why not plan a visit whilst also drinking in the views of the beautiful Highland surroundings at Fonab Castle Hotel & Spa.