50 years - and counting
This year, the hauntingly beautiful Kinloch Lodge, on the Isle of Skye, celebrates its 50th anniversary as a hotel. Nestled between a mountain and the shores of Loch na Dal, with views of the spectacular Cuillin mountains in the distance, Kinloch has a rich and fascinating history.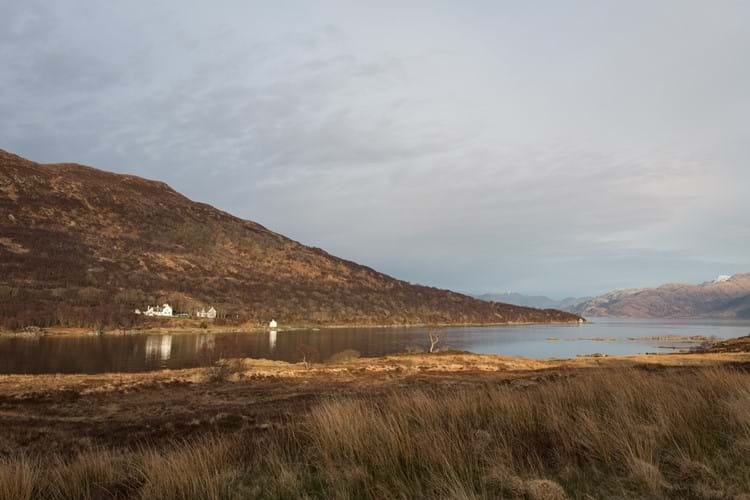 Built in 1676 as a farmhouse, Kinloch Lodge was converted into a shooting lodge for the Macdonalds of Skye in the 18th century.
Used as a place of respite and then a family home, where Godfrey, Lord Macdonald and High Chief of Clan Donald, and his wife, world-renowned chef Claire, raised their four children (and countless beloved dogs), the pair converted it into a hotel in 1972.
The family spirit of Kinloch remains with their daughter Isabella Macdonald now at the helm, welcoming guests from around the world into not just a hotel, but her ancestral, family home.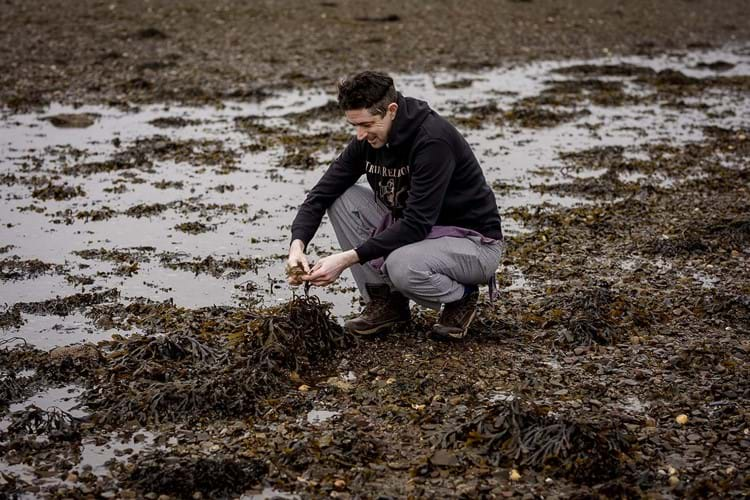 Here you will find true Highland hospitality; roaring fires, an extensive whisky collection, giant beds and some of the best food Scotland has to offer. It is somewhere to escape the noise and speed of modern life, where you can relax and recharge and take things at your own pace.
To celebrate this special year, they have created a Golden Anniversary Package, so come and experience something rather remarkable.