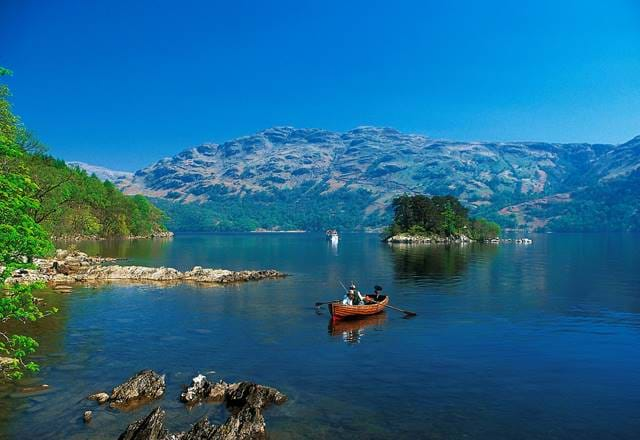 Here's how to enjoy an action-packed holiday in Scotland and discover a host of adventures for all ages, on land and sea.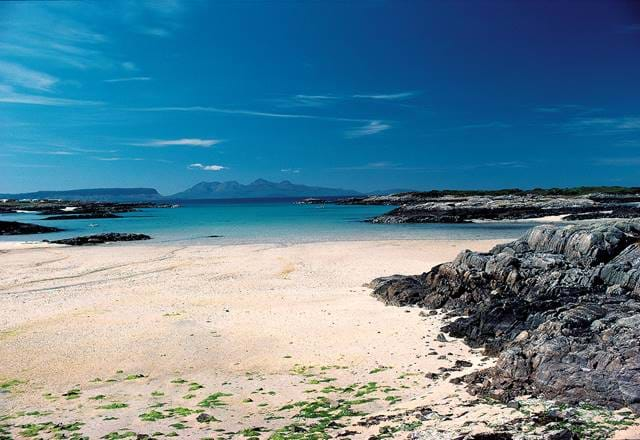 Explore the hidden gems to be found along the coastline and off-the-beaten-path country routes then return to the splendour of a Luxury Scotland hotel.
Read more
Sunsets and seafood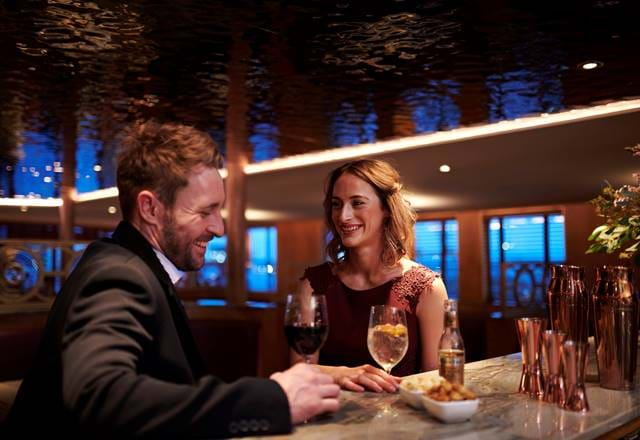 The Scottish Highlands is the perfect setting for a blossoming love story. Majestic mountains and misty lochs, what more could you want?
Read more
The perfect love story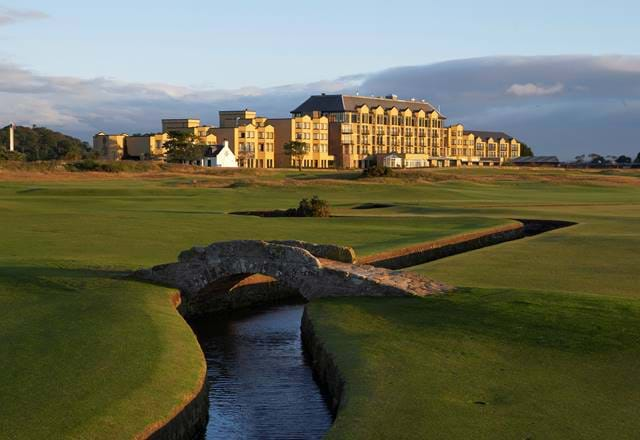 If an exceptional stay in one of Scotland's most iconic hotels is what you're looking for, then our world-famous hotel awaits.
Read more
The insiders' guide