Reasons to celebrate
Dunstane Houses 
This delightful Edinburgh hotel has been named regional winner in the presigious Scottish Thistle Awards. Lifting the trophy for winner of the Fishers Best Hotel Experience award for Lothian & Borders, the team were commended by judges for their emphasis on putting staff at the heart of the business and working collaboratively to deliver guest experiences.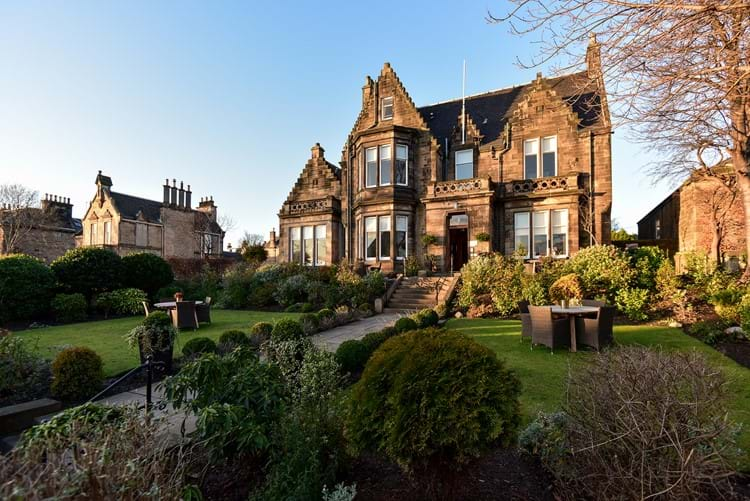 Read more about Dunstane Houses here.

Fingal
Scotland's first floating hotel is in the running for a top national food and drink award only a year after opening to the public. The luxury hotel, permanently berthed in Leith, has been shortlisted in the prestigious 'Best Hotel' category as part of the GQ Food & Drink Awards 2020. Winners will be announced on 27th April 2020.
Read more about Fingal here.