The Latest from Luxury Scotland
Cheers! The Crinan Hotel's Westwood Restaurant has been shortlisted for Fine Dining Restaurant of the Year at The 6th Food Awards Scotland. In celebration, we've listed five reasons why it's a foodies favourite.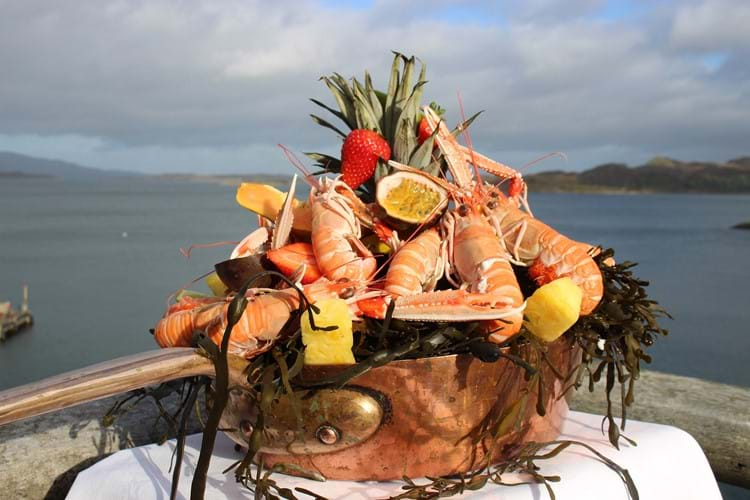 LUXURY SCOTLAND'S BIG FIVE:
The food is so fresh the range of dishes is dependent on the weather and the fishermen's catch.
 It serves jumbo prawns landed 20 metres from the hotel and offers diners an awesome Crinan Seafood sharing platter.
 Diners can watch the sun setting over the Corryvreckan.
 It is included in the 2018 Michelin Guide and awarded L'Assiette Michelin (The Michelin Plate).
 It's so close to nature that guests can see otters swimming at sunrise and sunset from their bedroom windows.
Find out more about the Crinan Hotel here. 
*****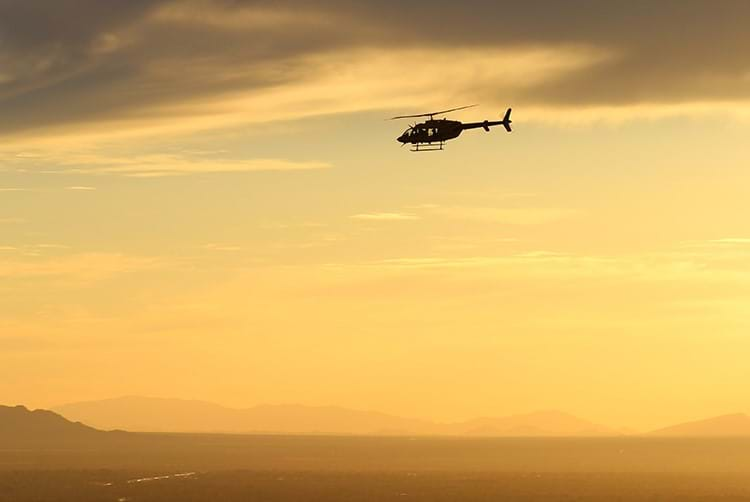 Luxury Scotland has caught up with business partner ExecAir to ask where some of the most spectacular views are to be found this autumn.
ExecAir owner, Elena Torres, a Scottish based company that provides private jet charters and specialises in helicopter experiences around Scotland, gives some pointers.
Where are Scotland's best birds-eye views?
Without a shadow of a doubt the most popular request is to fly over Glencoe usually on route to Skye. The west coast of Scotland is spectacular by road and sea but particularly by air! Chartering a helicopter allows you to take in the wilderness and remoteness of Scotland which would normally take days by road.
Where's the best place in Scotland to see autumn colours from the sky?
The Trossachs has it all. It's the star of autumn because of the number of trees in that area. It's bursting with autumnal colours.
What's the most romantic trip you've been asked to be part of or help organise?
Some of the most romantic trips I have been involved with include; proposals on top of glens or picnics in Skye or Loch Lomond. We deliver lots of lovely romantic lunch dates to fabulous five-star remote Luxury Scotland hotels.
Is there such a thing as a typical day?     
Absolutely not a typical day! Every day is different which is why I love my job! Our business is all about people and service and we are fortunate to work with fabulous agents and direct clients. I spend most of my time on the phone or on emails, unfortunately not up in the sky!
What is the most unusual or extreme request you've ever had?
Sadly we've had to arrange for clients who are terminally ill to come back home to Scotland by private aircraft. We've had a client fly his dog by private jet to New York and we've organised a very personal helicopter trip to scatter a clients loved ones ashes.
Can customers create their own bespoke experiences?
ExecAir was founded to deliver a bespoke service to each client. No trip is ever the same and we endeavour to pull out all the stops.
For more information about ExecAir contact: www.execaircharter.com
*****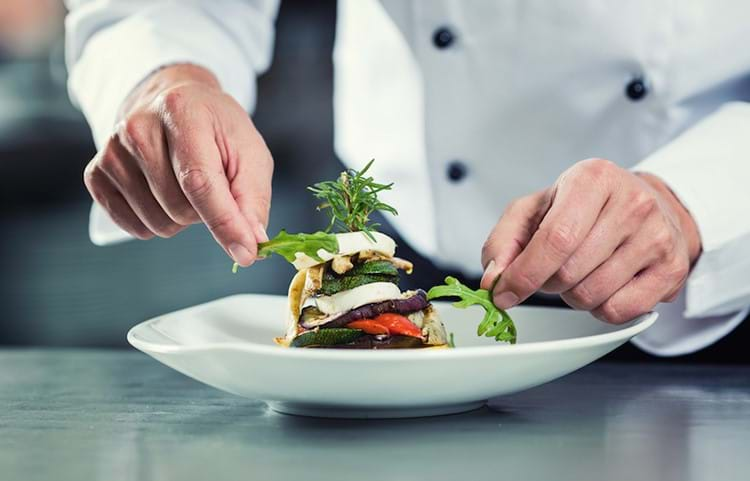 Congratulations to three Luxury Scotland hotel chefs who have been shortlisted for a prestigious scholarship.
The Hospitality Industry Trust Scotland (HIT) have announced the names of six finalists in the search for the first recipients of the Andrew Fairlie Scholarship, including three who work in Luxury Scotland hotels.
These include; Ryan McCutcheon, aged 27 from Edinburgh who is currently Head Chef at Greywalls Hotel and Chez Roux, Emma-Rose Milligan, 23, from Kilmarnock, who will return to Inverlochy Castle in September and the youngest of the finalists, 22-year-old Peter Meechan who is working as CDP at the Strathearn Restaurant at Gleneagles.
The other three shortlisted are, 23-year-old Abbie Clunie, from Fife, who is currently working as Chef de Partie at Craig Millar @ 16 West End, Joseph Harte, aged 23, a Junior Sous Chef at Douneside House in Aberdeenshire and 25-year-old Jake Hassall, CDP at the Pompadour in Edinburgh.
The final stage of the competition will take place on the 24th October at Gleneagles, where each of the finalists' skills will be put to the ultimate test.
The scholarship will be awarded to two chefs, a man and a woman who will be given the opportunity to work in an international kitchen, and to undertake placements at the Culinary Institute of America and at Restaurant Andrew Fairlie at Gleneagles.
A legacy from a cooking legend
Mr Fairlie, whose restaurant at Gleneagles Hotel had two Michelin stars, died after a long illness in January this year, aged 55.
The Fairlie Scholarship is being jointly sponsored by Hospitality Industry Trust (HIT) Scotland, the Scottish Government and Gleneagles Hotel.
We wish all the finalists the very best of luck.
*****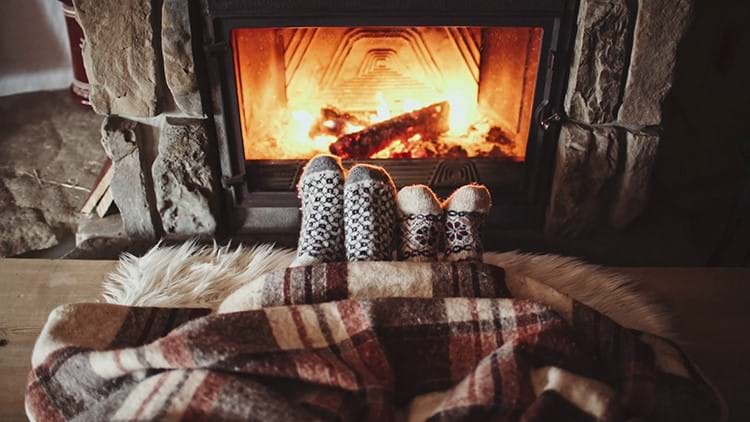 Here's to cosy toes and roaring fires this autumn.