Festivals galore in Glasgow
What's on in Glasgow
In recent years, Glasgow has become a cultural powerhouse, hosting a dazzling array of both national and international events throughout the year. Home to prestigious institutions including the Scottish Opera, Scottish Ballet and National Theatre of Scotland, it has been a UNESCO City of Music since 2008 and is now a hugely popular destination for artists, writers and performers around the world. 
Below is our pick of the best events and festivals coming up over the next few months.
Aye Write 2020 from 12th to 29th March
Aye Write is Glasgow's annual book festival with fiction, politics, poetry, crime and thriller, memoir, history, music and more. It includes a line-up of authors including Maggie O' Farrell, Val McDermid, Joanna Trollope, Bake-Off judge Prue Leith, Strictly's Anton Du Beke, Michelin starred chef Tom Kerridge, actor and singer John Partridge, actor and comedian Greg McHugh as well as a free celebration of the life and work of artist and author Alasdair Gray.
For more information, visit the official site.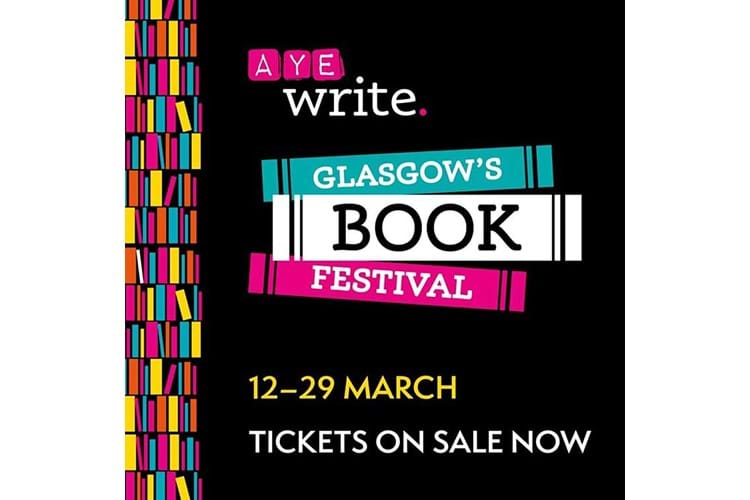 The Whyte & Mackay Glasgow International Comedy Festival from 12th to 29th March
Come here for side-splitting humour and thought-provoking wit. This year's festival includes 528 shows performed across 60 venues and features top comedy stars from around the UK and beyond including; international stars Trevor Noah, Steve Martin and Martin Short and performances from household names including Jimmy Carr, John Shuttleworth, Dane Baptiste, Arabella Weir, Stewart Lee and Fascinating Aida.
For more information, visit the official site.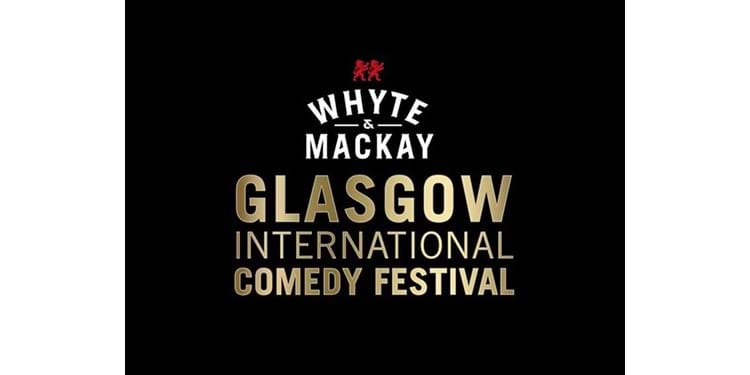 Loch Lomond Food and Drink Festival 2020 from 4th to 5th April
A haven for foodies, this year's festival promises a fantastic line up, with over 80 food and drink producers featuring everything from hot food to luxury packaged produce. Here, festival-goers can enjoy great quality food on the day and even take back some tempting treats to enjoy at home. Located on the picturesque banks of Loch Lomond, the event runs from 10am to 6pm each day and also includes cooking demonstrations from top chefs, live entertainment on the stage and a well-stocked outdoor bar.
For more information, visit the official site.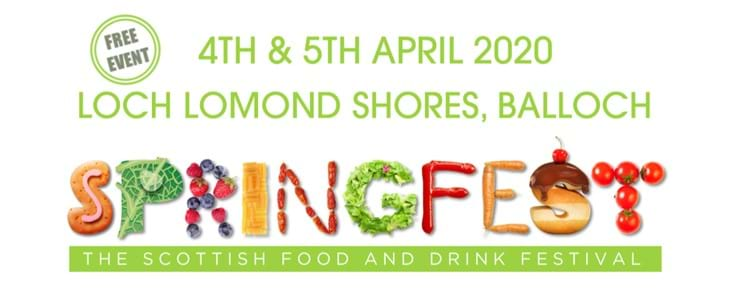 Glasgow International from 24th April to 10th May
Glasgow International is the largest festival for contemporary visual art in Scotland, with plenty of admission free shows, performances and events taking place over 18 days across Glasgow. This year it includes 54 exhibitions and 82 events, performances and talks at over 50 spaces in the city, with many being held in diverse new locations such as a car garage, a primary school and even a city centre hotel room. The theme for this years' GI2020 is 'Attention,' offering a chance for visitors to see what artists from Glasgow and across the world are turning their – and our – attention to right now.
For more information, visit the official site.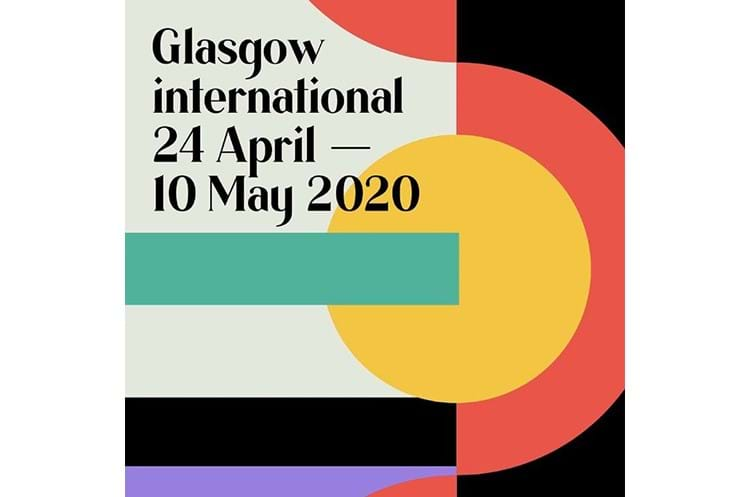 If you're travelling to Glasgow to enjoy any of the festivals, or simply want to soak up the vibrant atmosphere of this cosmopolitan city, book a stay at one of our delightful Luxury Scotland Glasgow hotels.
One Devonshire Gardens by Hotel du Vin is a five star hotel located in the fashionable West End of Glasgow.
Crossbasket Castle is a stunning 17th-century castle that has been transformed into a five star hotel just 20 minutes from Glasgow.
For more information about all of our Luxury Scotland hotels, visit our website.