Discover your Scotland
Rolling hills, dramatic coastlines, famous distilleries, medieval castles, serene lochs, breathtaking glens and the largest national park in Britain.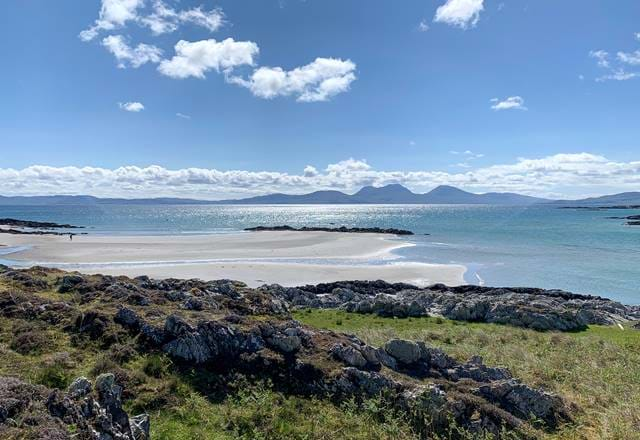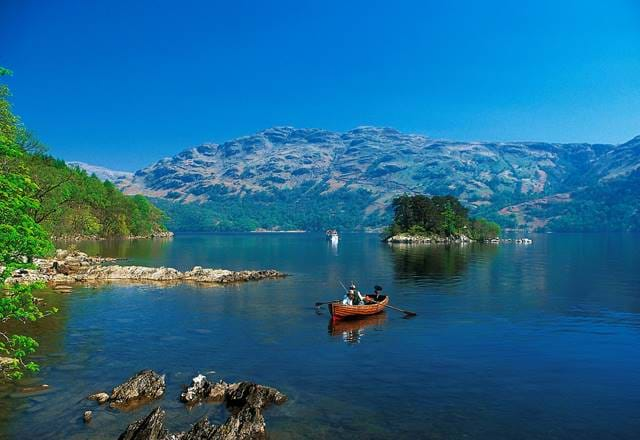 Here's how to enjoy an action-packed holiday in Scotland and discover a host of adventures for all ages, on land and sea.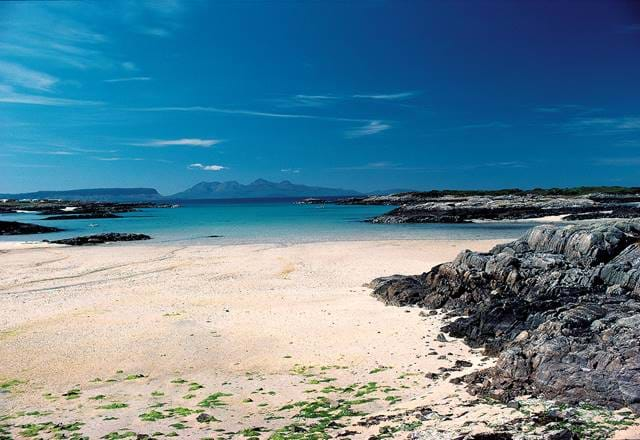 Explore the hidden gems to be found along the coastline and off-the-beaten-path country routes then return to the splendour of a Luxury Scotland hotel.
Read more
Sunsets and seafood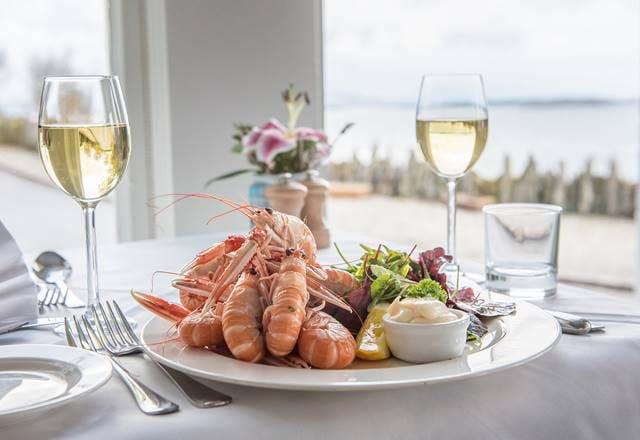 Luxury Scotland chefs are changing their menus to reflect what is available seasonally and for several of them, what is grown on-site in their gardens
Read more
Kitchen gardens